Law Offices of Susan M. Mooney joins Dalton & Finegold
Nov 1, 2022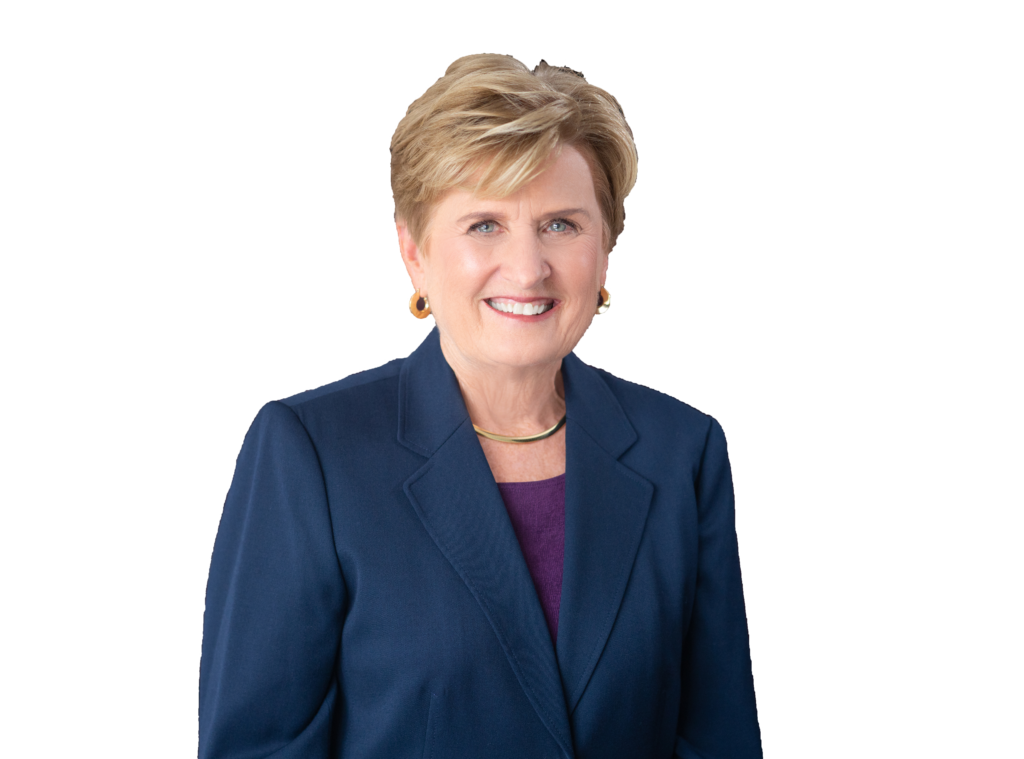 We are pleased to announce that effective November 1, 2022, The Law Offices of Susan M. Mooney joins the law firm of Dalton & Finegold LLP.
The Law Offices of Susan M. Mooney was originally founded in 1989 (as Carey and Mooney, P.C.).  The Law Offices of Susan M. Mooney, P.C. was established in 2001 after Attorney Paula M. Carey, became a member of the Massachusetts judiciary.  The firm has provided legal representation to more than 3,000 individual clients and their families over thirty-three (33) years of practice.  Susan and her team are committed to providing zealous and effective legal representation in a variety of practice areas, including estate planning, probate and trust matters and elder law.  They take great pride in providing personal attention to the needs of each individual client.  Susan and her team are devoted to providing the attention and commitment necessary to represent the interests of each client and strive to obtain the best possible results for them.
Looking toward the future, Susan felt it was important to be part of a well-respected law firm not only capable of continuing to represent her clients in and around the Stoneham area, but a firm who is just as committed to providing a high level of service that the community has come to expect from The Law Offices of Susan M. Mooney.  Susan will be working along with Partner Ashley Evirs as she transitions to Dalton & Finegold.
"As Managing Partner at Dalton & Finegold, I speak for the whole firm when I say we are very excited to welcome Susan Mooney and her excellent staff to the D&F team.  You can expect to receive the same great service you have enjoyed for so many years just under a new name!" says Barry Finegold, Managing Partner/Founder of Dalton & Finegold LLP.
Susan will maintain her office in Stoneham at 51 Main Street and phone number: 781-279-2234.   
Dalton & Finegold was founded in 2000 by Barry Finegold and Bill Dalton and has been servicing clients in the practice areas of real estate, estate planning and real estate litigation for the past 22 years.  Recognized in 2022 by the Boston Business Journal as Fast 50, Dalton & Finegold continues to grow smartly, ensuring that every client receives personalized service designed to meet their needs.