Planning for Family with Special Needs and Unique Circumstances
Most clients with a special needs beneficiary are in a quandary when it comes to how they should design their estate plan and how to go about providing for their loved one. It is overwhelming, it is unfathomable to think you are going to leave this person behind to be cared for by another, and you are unsure how to navigate asset distribution to the beneficiary after you, the client, is gone.
While most people are aware that individuals with special needs are often eligible for financial assistance and healthcare benefits from the government, but they are surprised to learn that those programs require strict adherence to asset and income limits (depending on which program is applicable). The following public benefits programs have strict standards when it comes to financial eligibility:
MassHealth/Medicaid Benefits
Supplemental Security Income (SSI)
Social Security Disability Insurance (SSDI)
Food stamp benefits
Public Housing subsidies
These rules should not deter you from leaving a legacy behind or disinherit that person. One of the best ways to protect your child or adult child with special needs is to create a Supplemental Needs Trust (also known as a Special Needs Trust). These Trusts can hold personal injury settlements, gifts, inheritance, and other assets that can be used so the individual continues to receive the best possible care and support after the parents are gone. These Supplemental Needs Trusts, if properly drafted, allow an inheritance to be left without jeopardizing benefits, causing a disqualification or disruption in services.
In recent years, this type of Trust has also become an invaluable estate planning tool to provide for family members with uncertain health situations and diagnosis (like Multiple Sclerosis), those battling alcohol and drug addiction, as well as the persons with gambling problems.
Our qualified attorneys are ready to assist you navigating the interplay of government eligibility programs with your estate plan documents so the documents are tailored to meet the needs of you and your children. Dalton & Finegold welcomes the opportunity to become part of your trusted team to help navigate these sensitive situations with the utmost care and compassion.
Speak with one of our estate planning attorneys today!
Special Needs Planning Attorneys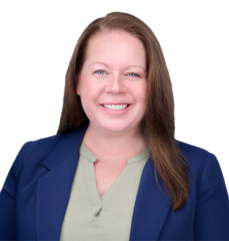 Partner - Trusts & Estates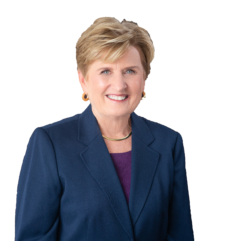 Partner - Trust & Estates