Long Term Care
In a perfect world, we are all able to age gracefully and live in our home until our final day. Unfortunately, that perfect world does not exist. Aging, healthcare challenges, and cognitive impairment are all beyond our control, causing long-term care planning to become an essential area for our senior population.
While Medicare does cover limited, short-term, rehabilitation care, it does NOT cover the cost of long-term care at an assisted living facility or nursing home. Once it is determined that you require skilled nursing care (IE. assistance with dressing, feeding, bathing, toileting, transferring), you will be required to use your own financial resources and assets to privately pay for your care. Depending on where you reside in the state, this could cost approximately $17,000 per month!
Our office can draft the appropriate legal documents to protect your home and other assets while initiating the five year look back period through certain trusts and other legal instruments. The goal of these transfers would be to protect and shield the transferred assets from MassHealth/Medicaid reimbursement or countability purposes should you need to apply for long-term care subsidies through MassHealth.
Further, long-term care planning is more than just legal document preparation. Often we are called as resources for local nursing home recommendations, a connector for in home care services, understanding the Medicare coverage, incapacity diagnoses, as well as representation for the MassHealth long-term care benefit application process.
Here at Dalton & Finegold, our goal is to be proactive with long-term care planning. Our attorneys are prepared to provide advice and guidance on strategizing solutions to stay in your home, protect your assets from MassHealth/Medicaid reimbursement, proper spenddown strategies to maximize your resources, while keeping you, the client, as the main focus.
Speak with one of our estate planning attorneys today
Long-Term Care & MassHealth Attorneys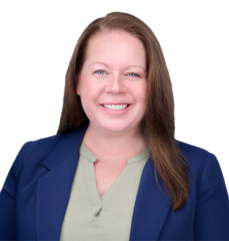 Partner - Trusts & Estates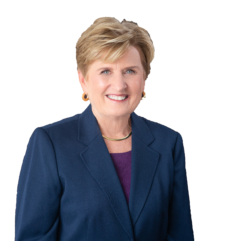 Partner - Trust & Estates