Medicaid Doesn't Have to be a Mystery!
May 19, 2023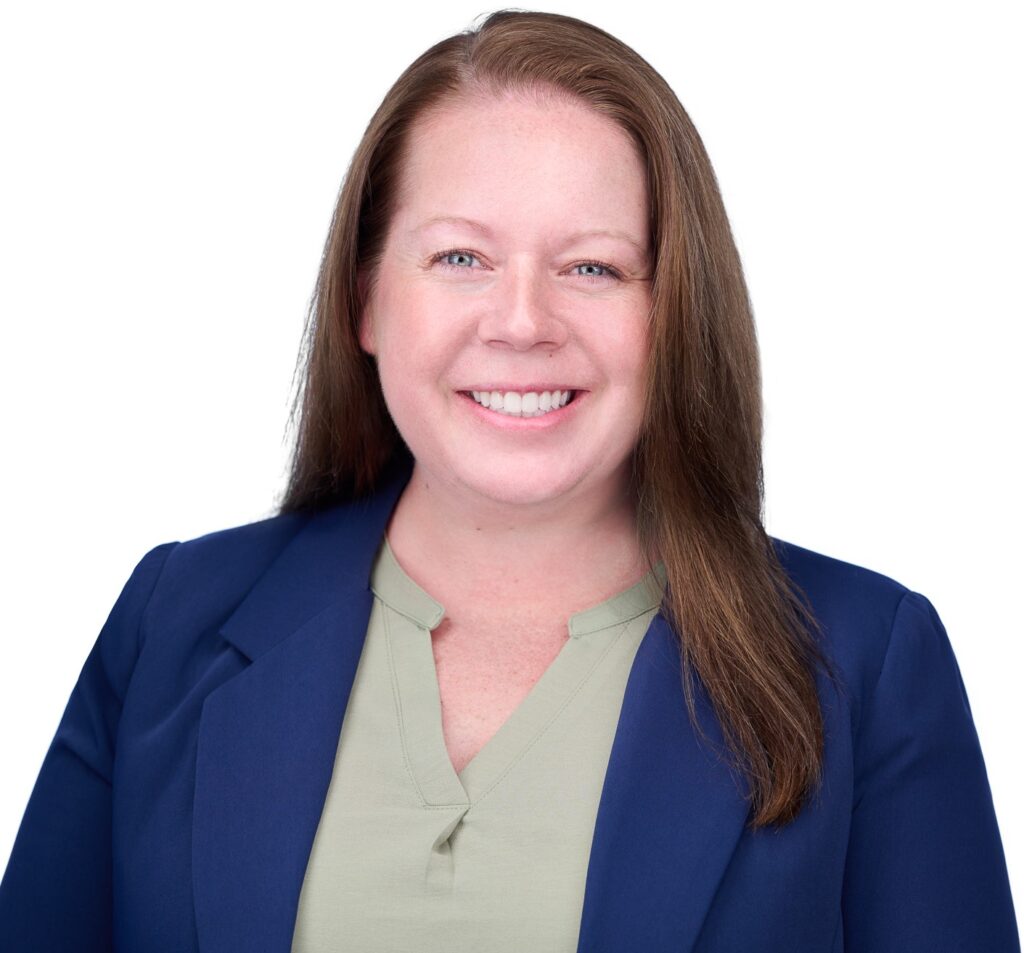 May is National Elder Law Month
by Ashley Evirs, Esq.
It can be daunting when a loved one requires facility or skilled nursing care. Even more intimidating is the price tag that comes along with it! Since the month of May is designated as National Elder Law month, we are doing our part to educate seniors and their loved ones on Medicaid (here in Massachusetts, called "MassHealth") eligibility rules and strategies to save assets from government liens and/or reimbursement.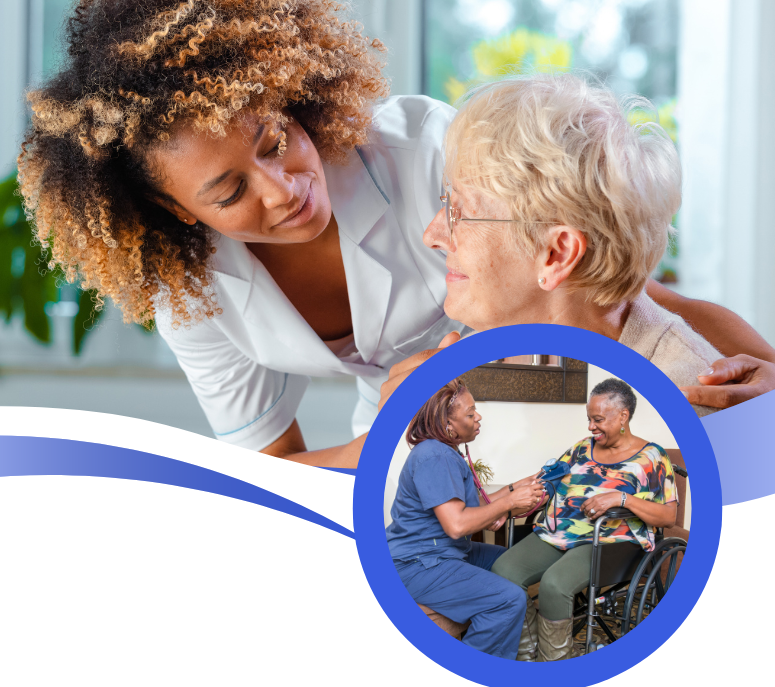 Understanding Medicaid
Medicaid is a federally funded program to assist seniors paying for long-term skilled nursing care, and each state is allowed to put eligibility restrictions in place for the benefit. To make matters more confusing, there are different rules for individuals (single persons, widows and widowers, unmarried cohabitants) and married persons. Working with a general practitioner or an estate planner not well versed in this field could be detrimental and financially harmful for your family as there are various asset and income restrictions (depending on which program you are applying for), a five-year lookback rule and various transfer consequences to be mindful of.
We develop a personalized approach to Long Term Care
Similar to our estate planning approach, we know that long-term care planning is not 'one size fits all'. We will meet with you to hear your specific concerns, learn about your assets, and help devise a customized plan to protect your assets and spend down your resources.
We have successfully helped families protect and preserve their legacy, all the while maintaining a level of control and use of the assets our clients are comfortable with.
Reach out for a copy of our current MassHealth Eligibility Factsheet and to schedule a meeting with one of our attorneys to learn more about your available long-term care planning options.