What on Earth is a Trust?
Jun 8, 2023

by Andrea Rutherford, Esq.
Trusts used to be for the richest of the rich. Now it seems like everyone has a Trust. So what is it?  Trust me (!), the term "Trust" even intimidates law students. But the idea is actually quite simple.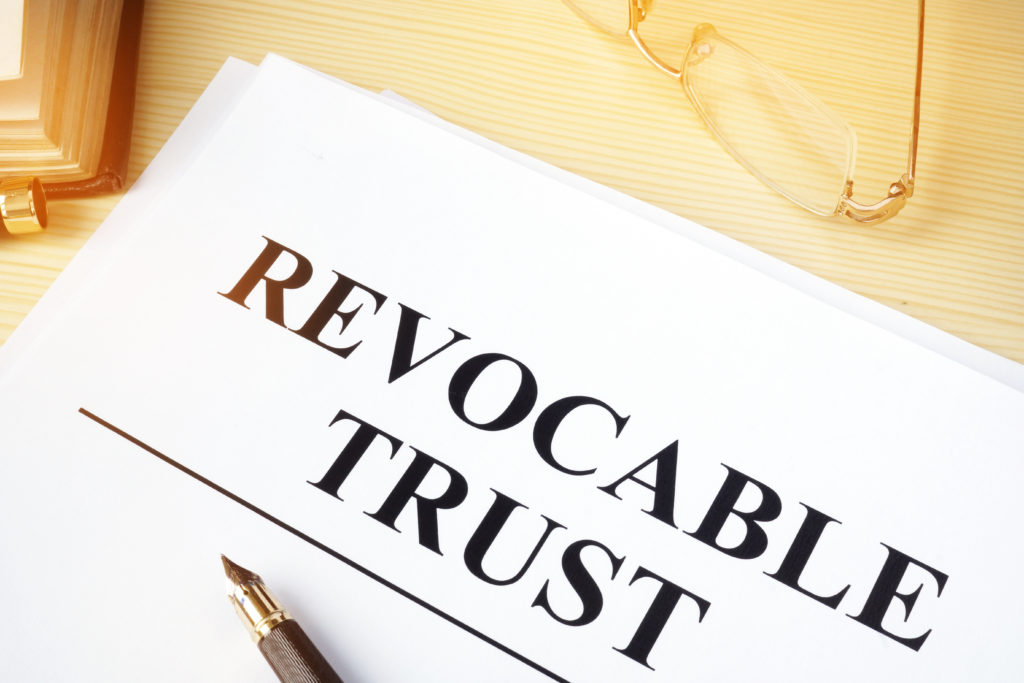 History of a Trust
Trusts were invented 500 years ago by English noblemen who had wayward children. When a nobleman (called the GRANTOR in Trust-speak) died, he would leave his property to a trusted friend – often the family lawyer (the TRUSTEE) – instead of leaving it to the wayward children. The Trustee signed a written promise not to use the property for himself. Sure, he was paid a fee. But he had to use the property for the wayward children (known as the BENEFICIARIES).  And the Trustee had to follow RULES left behind by the nobleman. For example, the rules might say "pay for my wayward son to go to knight school (get it? "knight school!), but don't pay his gambling debts."
So really, what is a Trust?
So a Trust is a written arrangement among a grantor, a trustee and a beneficiary.  The Trust has legally enforceable rules and it applies to certain property.
Note that a Trust is essentially doing the same thing that a Will would do – leaving the nobleman's stuff to his wayward children. So a trust is an alternative to a Will.
Over the centuries years, clever lawyers have figured out all sorts of bells and whistles that make Trusts more attractive than Wills.  We know that a Trust can protect assets from your kids' gambling losses. Your Trust can also protect your assets from your kids' divorces and lawsuits.  Your Trust can shelter assets from estate taxes and avoid probate. A Trust can include special plans for underage children or disabled adults.  Your Trust can set aside funds for your grandchildren's college tuition.
And over time, Trusts have become simpler, less restrictive, easier to change and less expensive to create.
Our Estate Planning Attorneys can tailor a Trust to your family's needs.   The first consultation is always free of charge.
If you have questions about your Estate Planning needs, our Attorneys are ready to assist you!