What To Do When Your Child Turns 18
Feb 1, 2023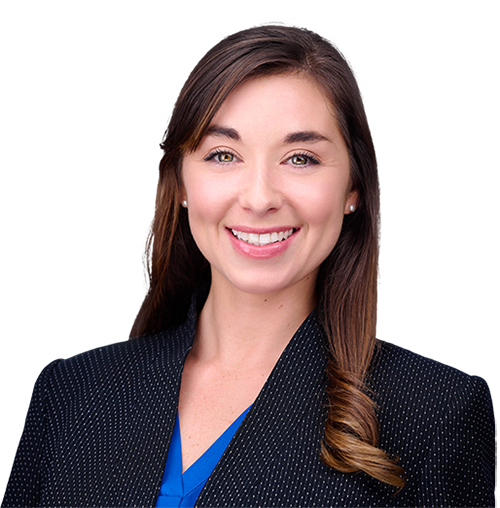 Published By
Althea Volper
Associate, Dalton & Finegold
No parent wants to imagine their child getting into an accident.  But, without the right documentation in place, parents can face a time-consuming and expensive legal process before they can make medical decisions for an adult child.  While as parents we cannot eliminate the possibility of unfortunate events, we can create a safety net of legal documentation that would allow us to step in and make the best decisions for our children should the unthinkable happen.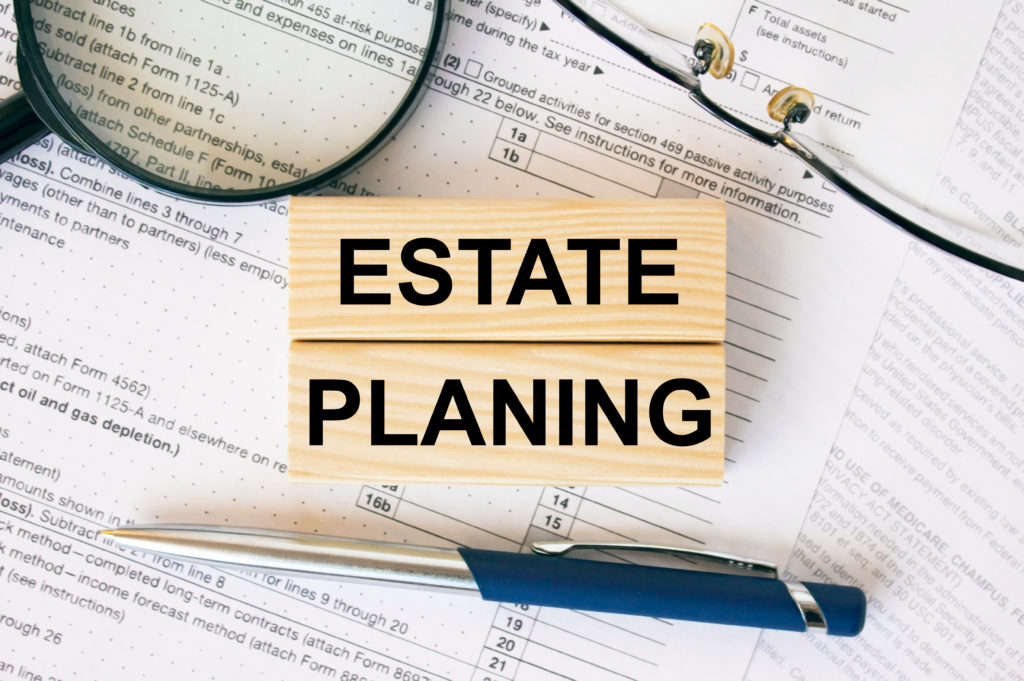 If your children are 18 or older
Whether they're off to college or working – you should make sure they execute a few important documents. Once they are legally adults, you won't have automatic access to their medical records or be able to make health care and financial decisions for them.
The first set of documents that your child should execute relate to health care: a Health Care Proxy, a HIPPA Authorization, and a Living Will / Medical Directive.
A Health Care Proxy — also referred to as a Health Care Power of Attorney — allows your adult child to name you as his or her health care agent or agents, authorizing you to make medical decisions if he or she were incapacitated.
A HIPAA Authorization waives the confidentiality of your child's health and medical information, allowing you to speak with your child's doctors and other medical professionals about their medical needs.
A Living Will — also referred to as a Medical Directive or Advanced Directive — allows your child to specify their medical care choices under various scenarios, including life-extending measures and end-of-life care. For parents, this requires us to think about the unthinkable. However, having our adult children express their wishes regarding such medical treatments means that we, as their health care agents, would be able to honor their wishes.
How a Durable Power of Attorney Helps
The last important document is a Durable Power of Attorney.  A Durable Power of Attorney allows your adult child to name an agent or agents who are authorized to manage his or her property and finances. You may be thinking, "my child doesn't have anything to manage." But consider bank accounts, school loans, automobiles, car loans, club memberships and subscription services—all of these could be left in legal limbo if your child is incapacitated.  If your child is enrolled in college or university, a Durable Power of Attorney allows you to communicate directly with the school on your child's behalf.
Without a Power of Attorney in place, parents of an incapacitated child would need to spend valuable resources and time in court to be appointed conservator so that they could access their child's bank account; deal with other assets, including real estate; modify contracts; pay bills and manage school loans.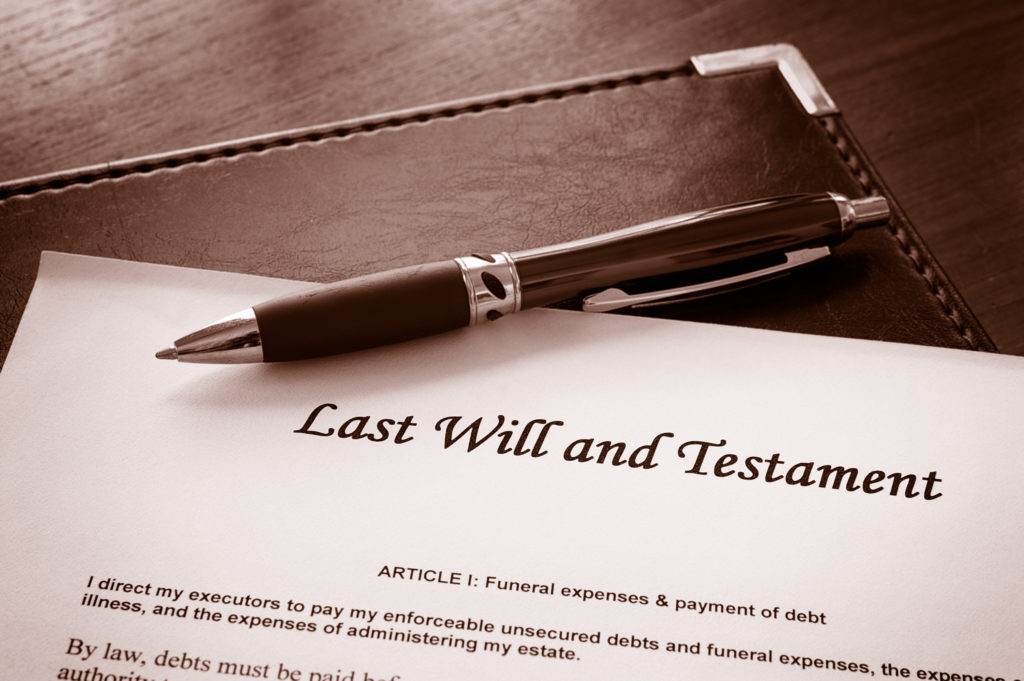 For the helicopter parents among us, it's worth noting that, these documents would be crucial if your child were unconscious, incapacitated or otherwise unable to make their own decisions. For parents of healthy kids, it's hard for us to contemplate a scenario when these documents would be needed. Nevertheless, given life's uncertainties, parents are best advised to speak with their adult children about these issues.
As your children come into adulthood and build their own lives and families, they may wish to update their documents to name their partners or spouses. In the meantime, with the proper documents in place, parents can rest assured that they will be able to make important decisions for their adult children should the need arise.
For more information, reach out to one of our Estate Planning attorneys.