Your Will is Safe with Dalton & Finegold!
Jul 17, 2023

Don't hide your Will under a chair cushion like Aretha Franklin!
by Andrea Rutherford, Esq.
Estate Planning made headlines last week…
with Michigan Court upholding Aretha Franklin's 2014 Will – even though it was handwritten (and barely legible), written on a notepad and hidden under a chair cushion.  The Will differed in several respects from a 2010 version found in a safe.
The worst part of this story is that Aretha's four kids have spent five years and nearly One Million Dollars fighting over the Will.  And two of her children are reportedly not speaking to each other.
Don't let this happen to you!
First of all, the outcome of this case would have been worse in Massachusetts or New Hampshire. Here, a Will has to be signed by two witnesses – and they can't be relatives or beneficiaries. Since neither of Aretha's Wills were witnessed, she would have been considered intestate, ensuring an even longer and more expensive court fight.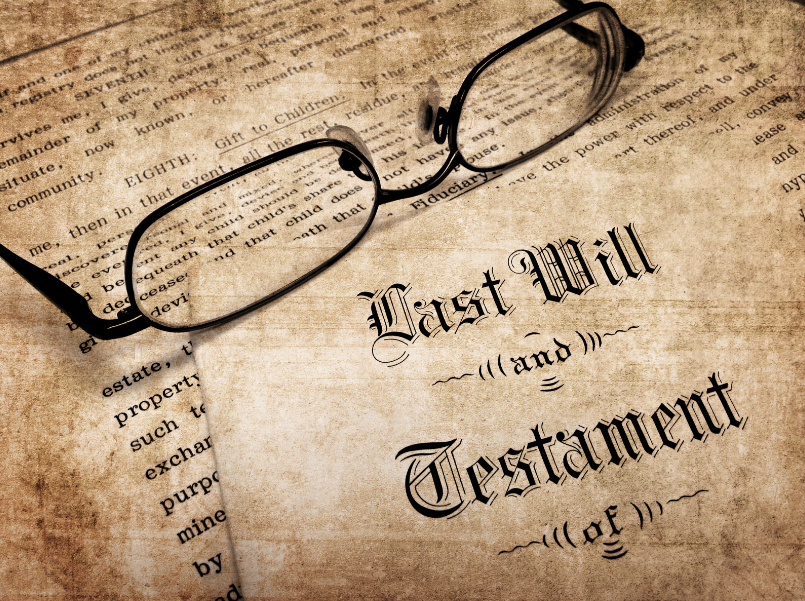 At Dalton & Finegold, all the Wills we draft are witnessed and notarized.
Second, keep your estate planning documents in a safe place. Or, even better, have Dalton & Finegold store your originals. We keep our clients' documents indefinitely in secure storage. All your heirs have to do is give us a call.
Third, review your estate plan regularly.  The disputed issue in the Aretha Franklin case was a provision requiring two of her sons to earn business degrees before they inherit.  These kinds of clauses are not uncommon. But circumstances change and a provision that makes sense when your kids are young maybe inappropriate when they are older.
Dalton & Finegold attorneys will be happy to review your existing estate plan, prepare a summary and highlight any provisions that might be out of date.
Call us to talk about a new or existing estate plan. The first consultation is always free and our Attorneys are ready to assist you!