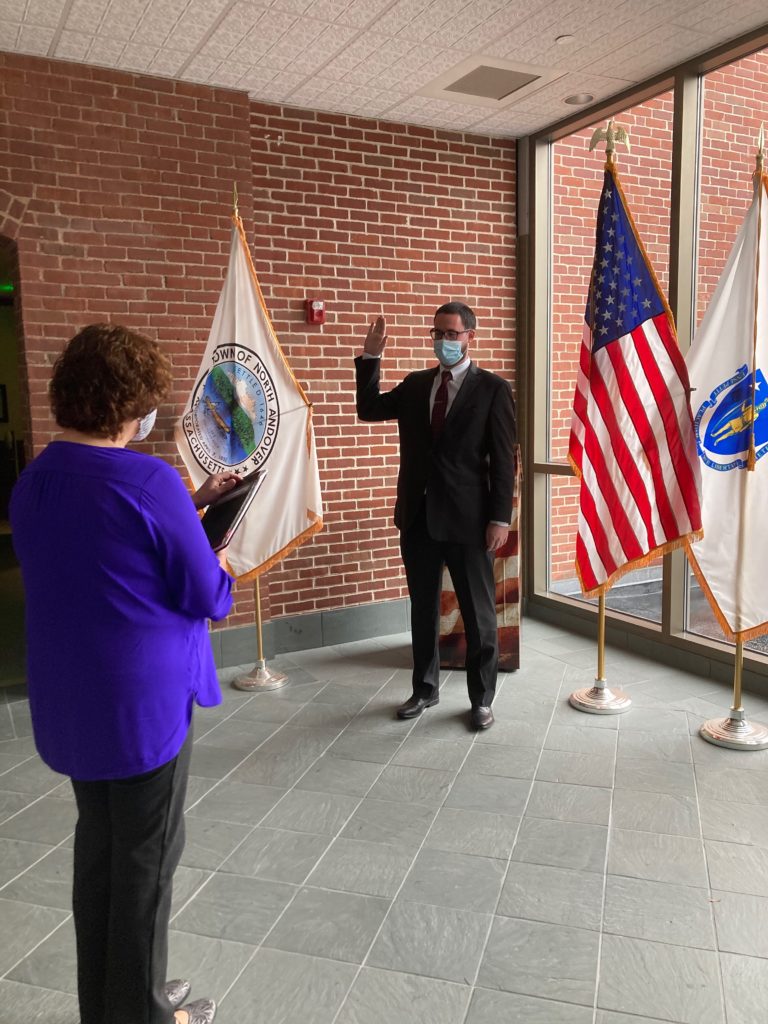 Congratulations to Dalton & Finegold LLP employee Max Butterbrodt who was recently elected to the North Andover Housing Authority (5 year term). The Board is made up of five members and oversees the affordable housing programs and manages 300 units in town.  The Housing Authority meets once a month to create local policies and advises the Housing Authority's executive director. The  motivation driving Max to run for this position was to meet and work with housing professionals and residents passionate about improving affordable housing options. Max's overarching goal is to responsibly grow the number of units managed by the authority to provide more housing to residents.  "We can do more!" was Max's campaign theme. To pay for these improvements Max plans to pitch the idea of starting a non-profit arm of the authority to work better with private developers on projects as well as lobbying the state and federal government for more funds. North Andover's funding has remained the same despite town population exploding with more residents qualifying for elderly housing.
It has been Max's dream to serve in town government since attending his first US history course in High School.  Max has been active in town politics since then, serving as a citizen advocate at town meeting, working on local campaigns, and NEVER missing a town meeting or election since he has been able to vote.
Max chose to run for the office of Housing Authority because of his work with the housing discrimination clinic at Suffolk University and working at Dalton & Finegold in the Real Estate Department.  At Dalton & Finegold Max is learning every aspect of the home buying, selling and refinancing process and working intimately with all the parties involved in the process to better understand client needs and wants.
Max is a 3rd year law student at Suffolk Law planning to take the Massachusetts Bar Exam and will return to Dalton & Finegold as an associate in the Residential Real Estate Department.